Latex Trios
£8.75 – £9.50
A latex trio is the most economical way of partying up a room full of smallish tables. Ideal for weddings, engagements, anniversaries and birthday parties. Choose any colours you like.
Choose a combination: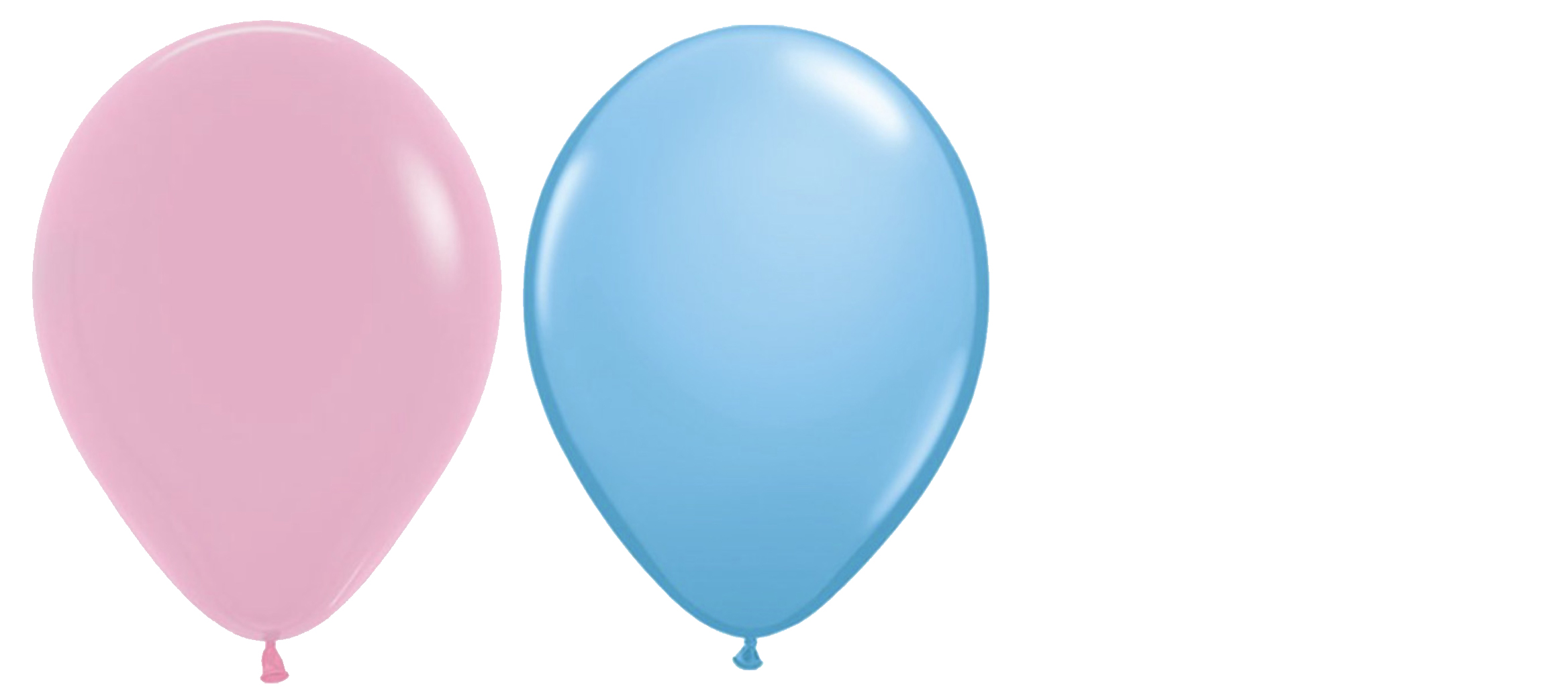 Baby Pink/Baby Blue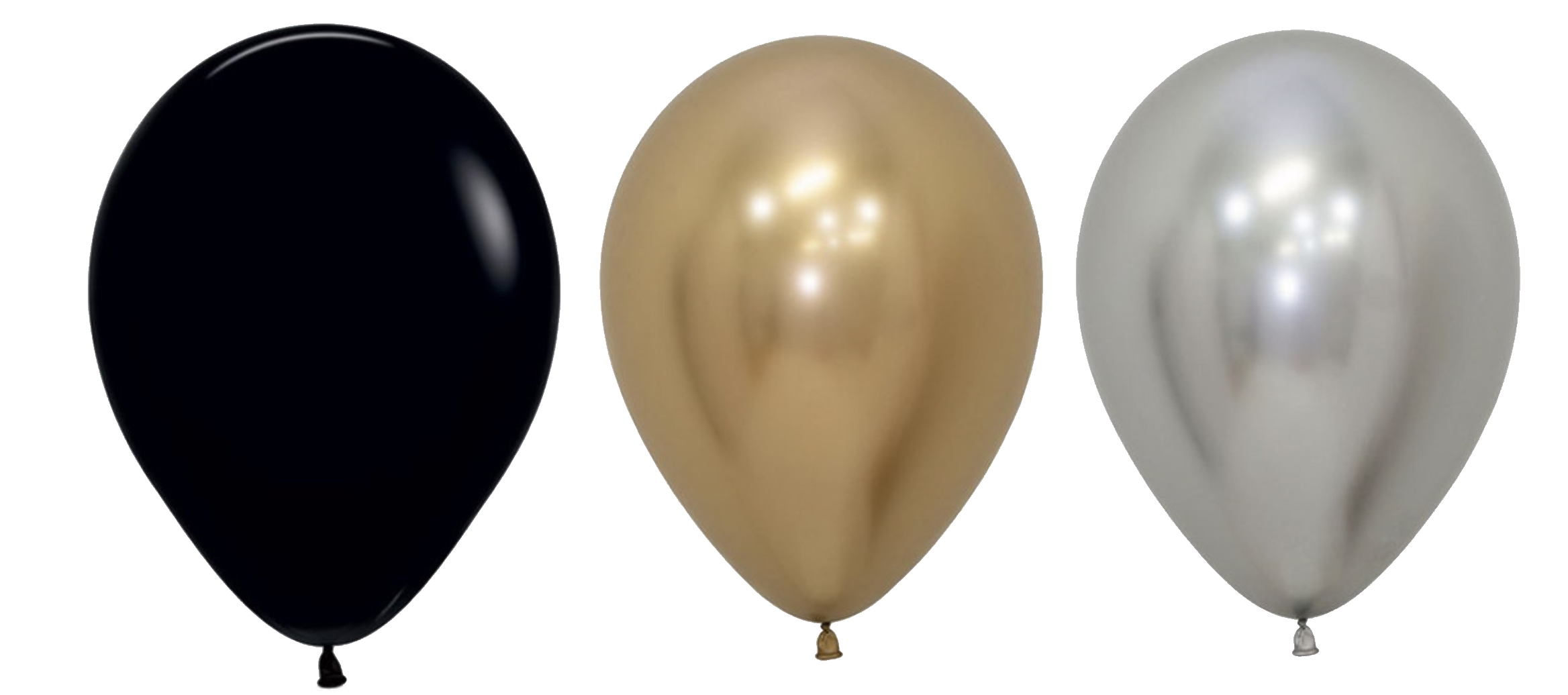 Black/Gold/Silver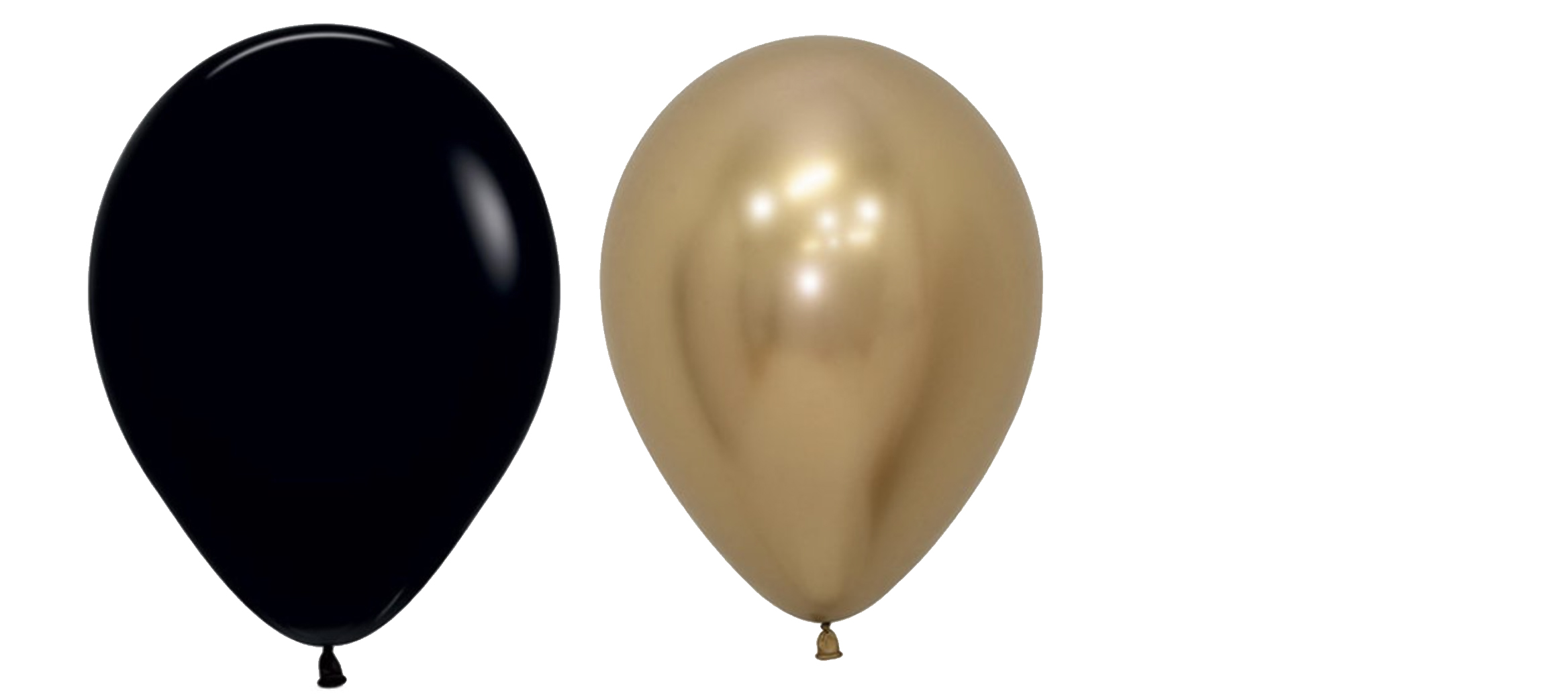 Black and Gold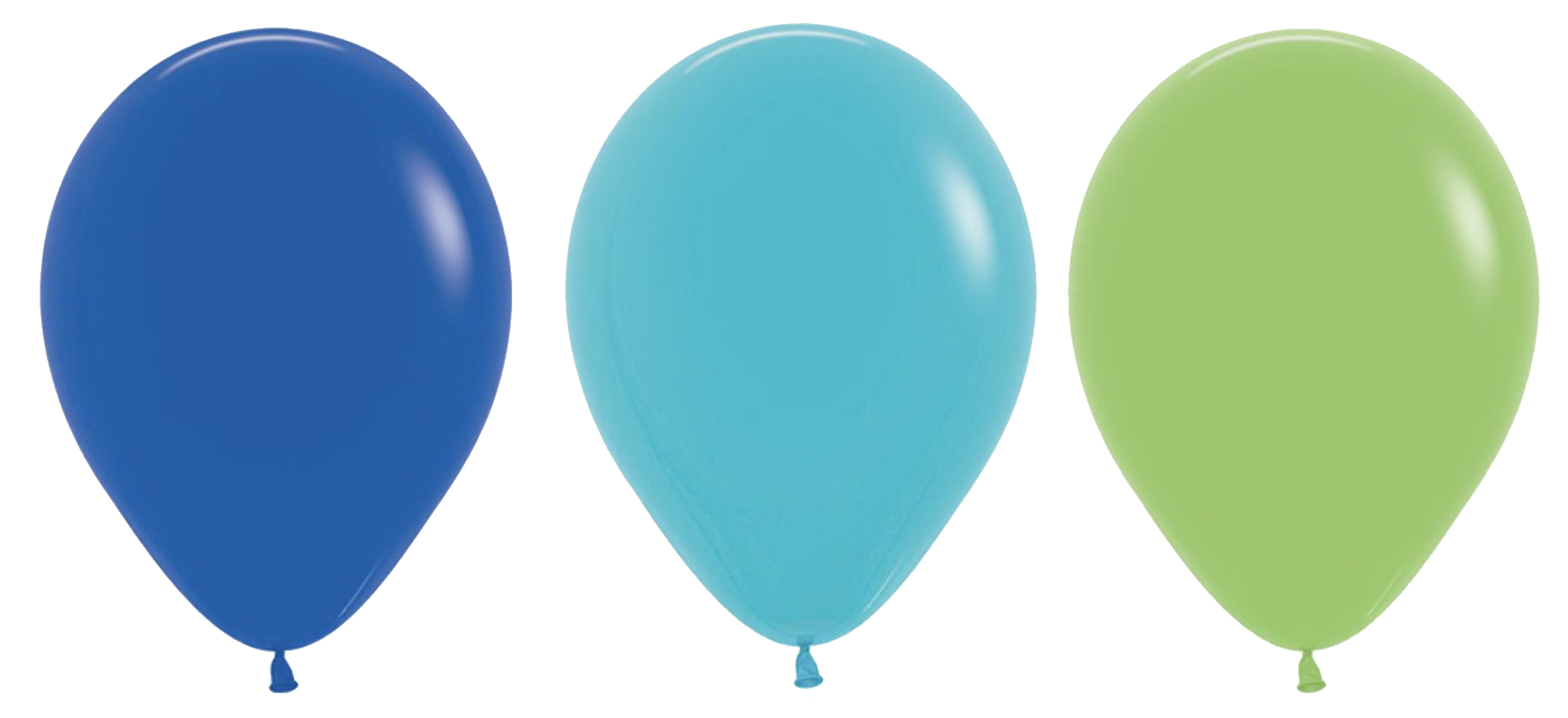 Blues and Green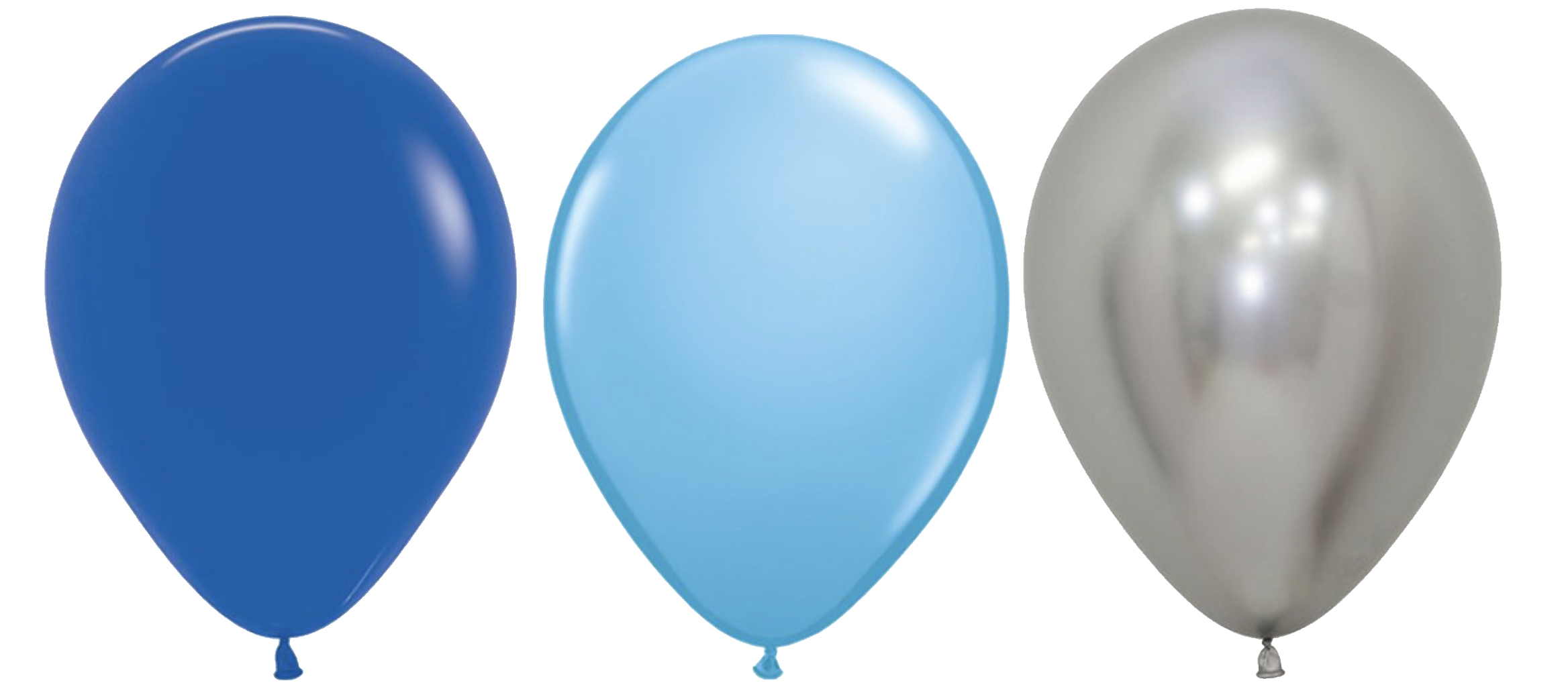 Blues/Silver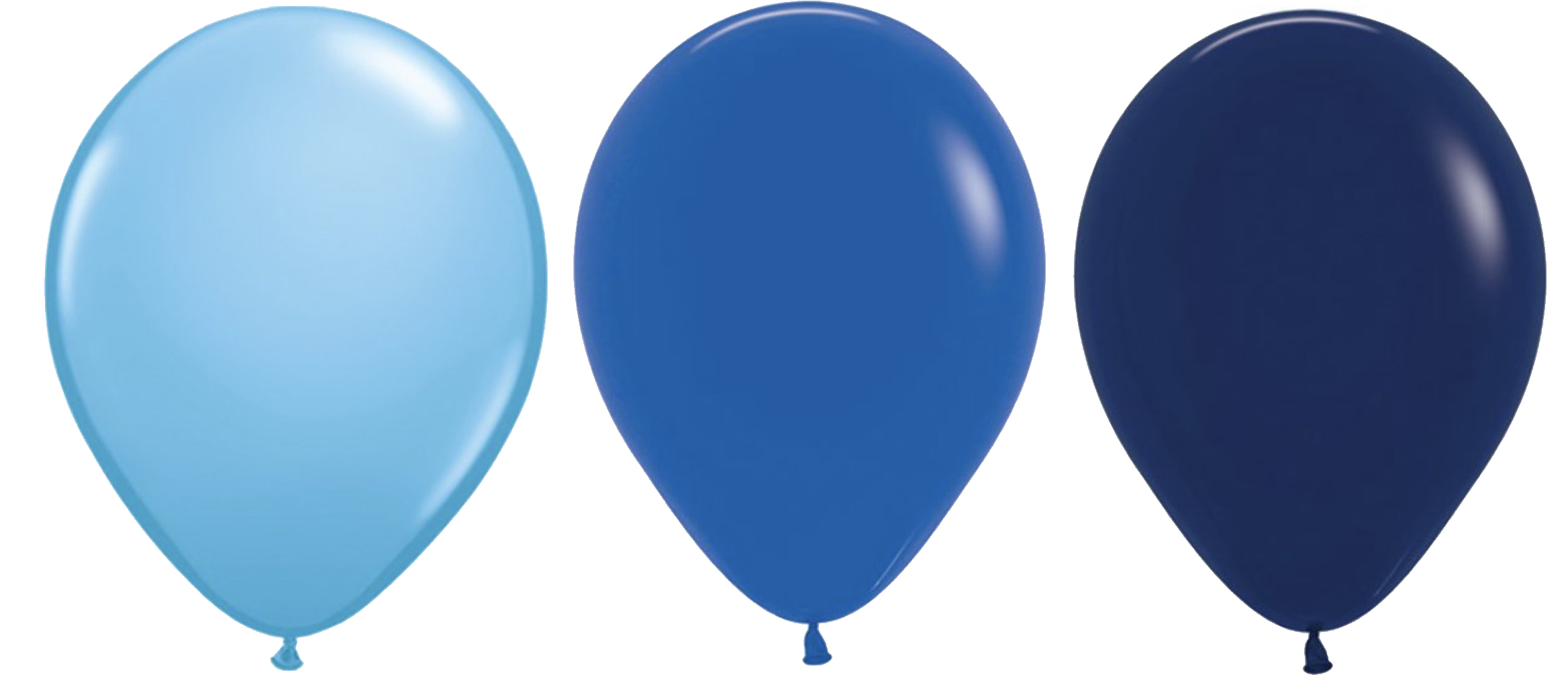 Blues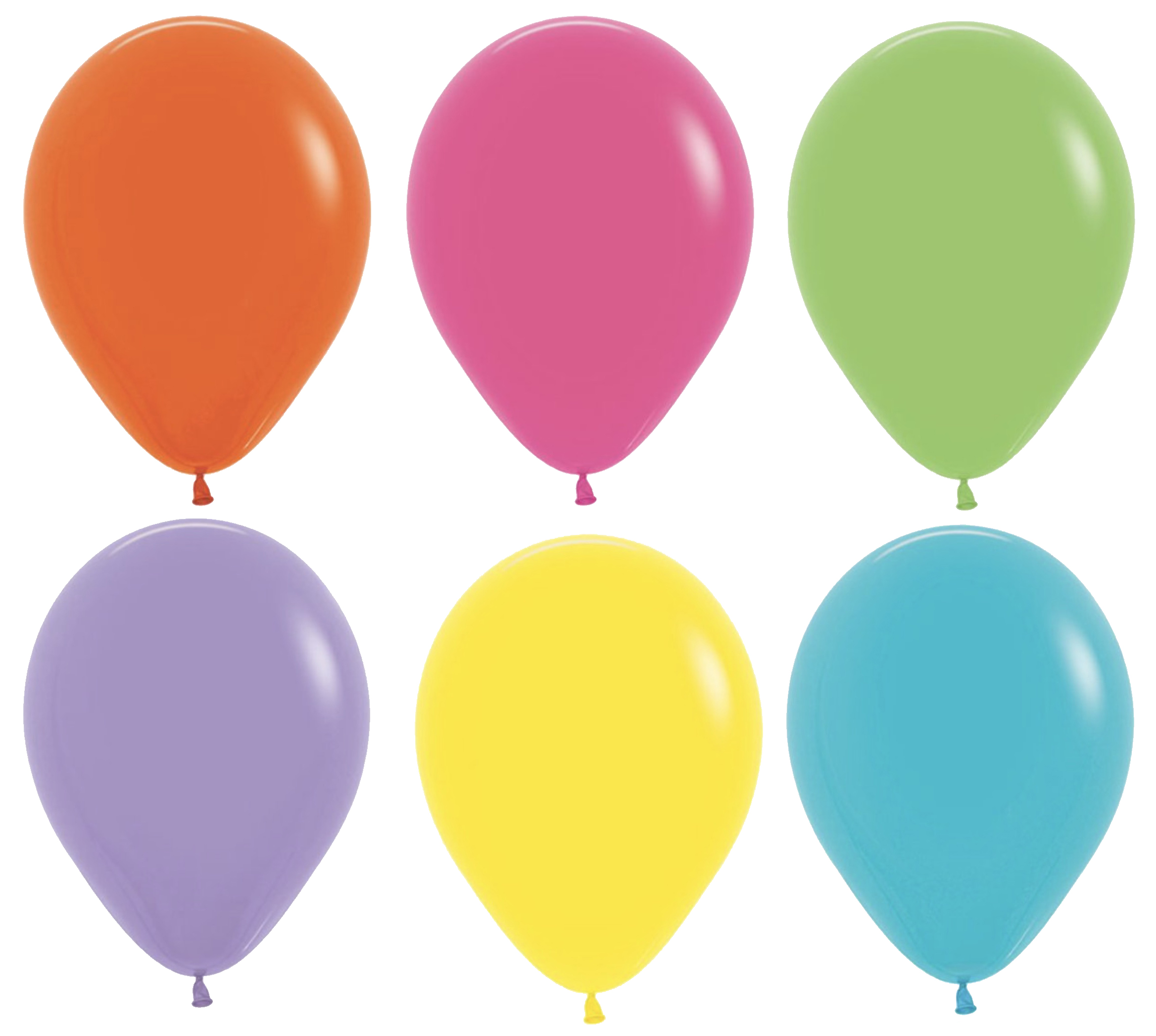 Brights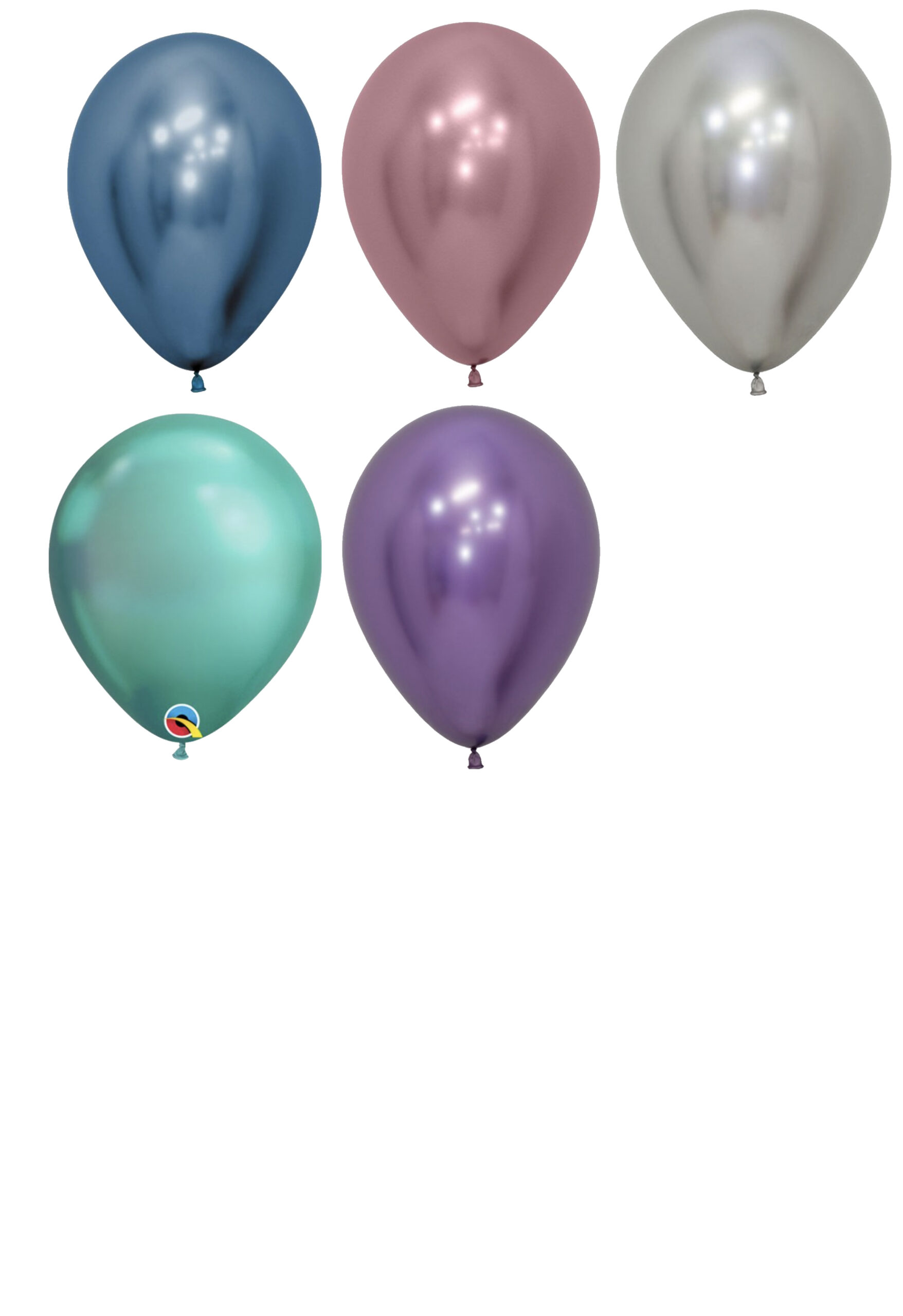 Chrome Midnight Mix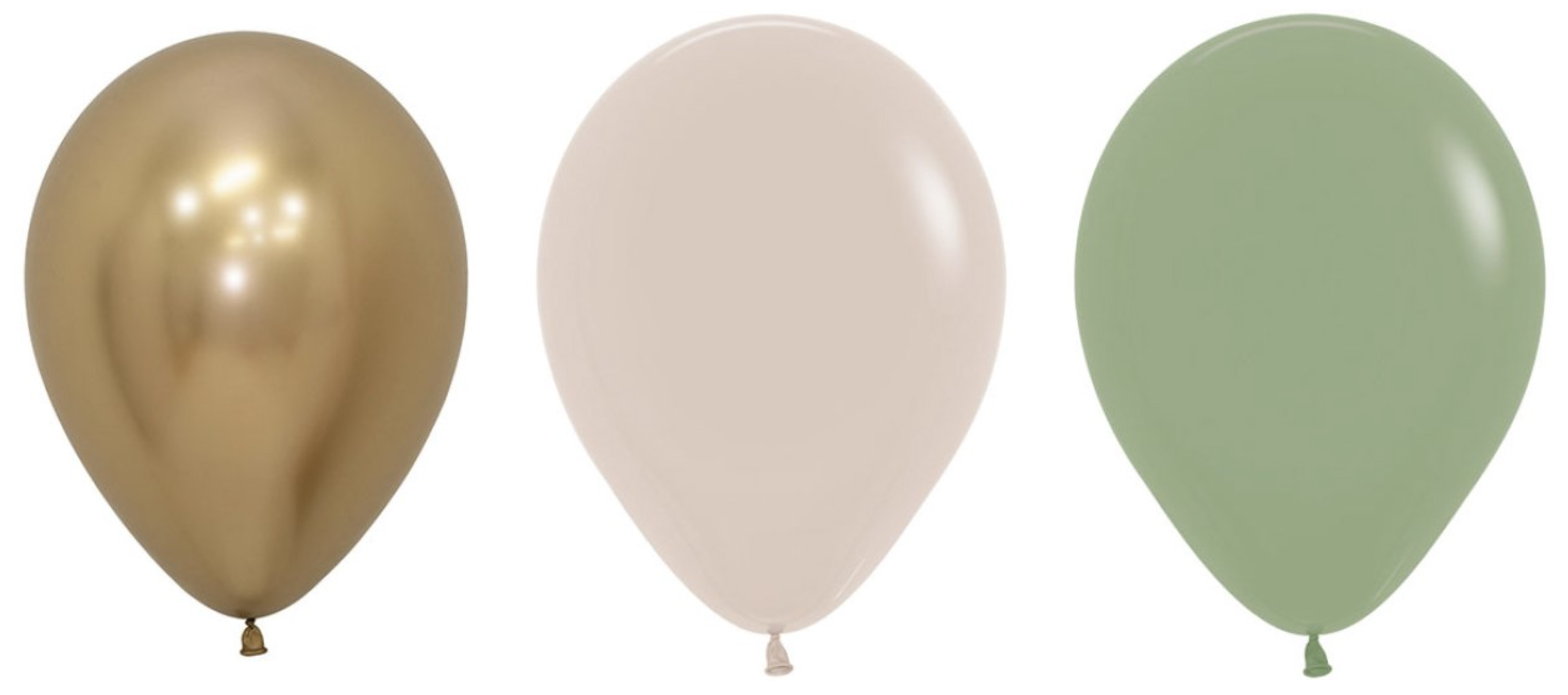 Gold/White Sand/Eucalyptus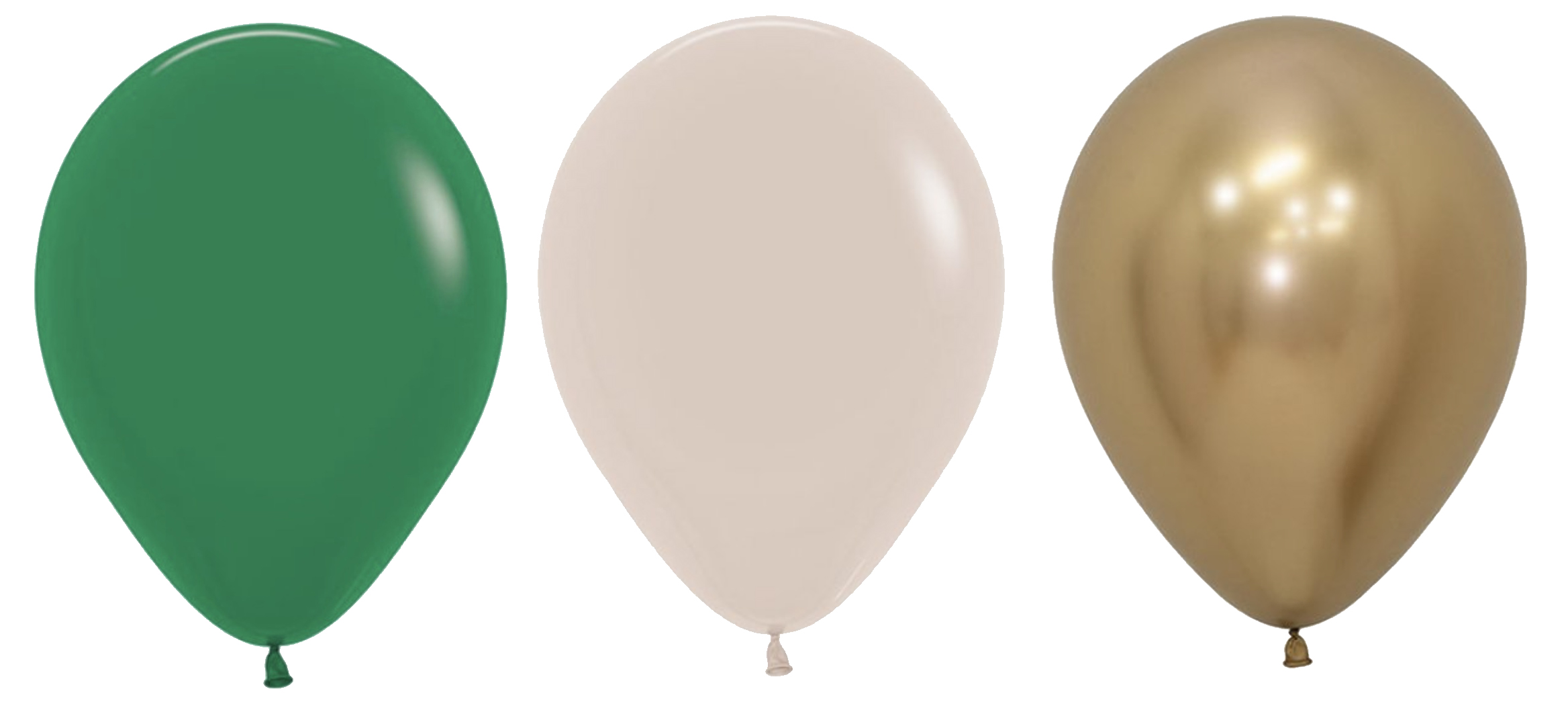 Forest Green/White Sand/Gold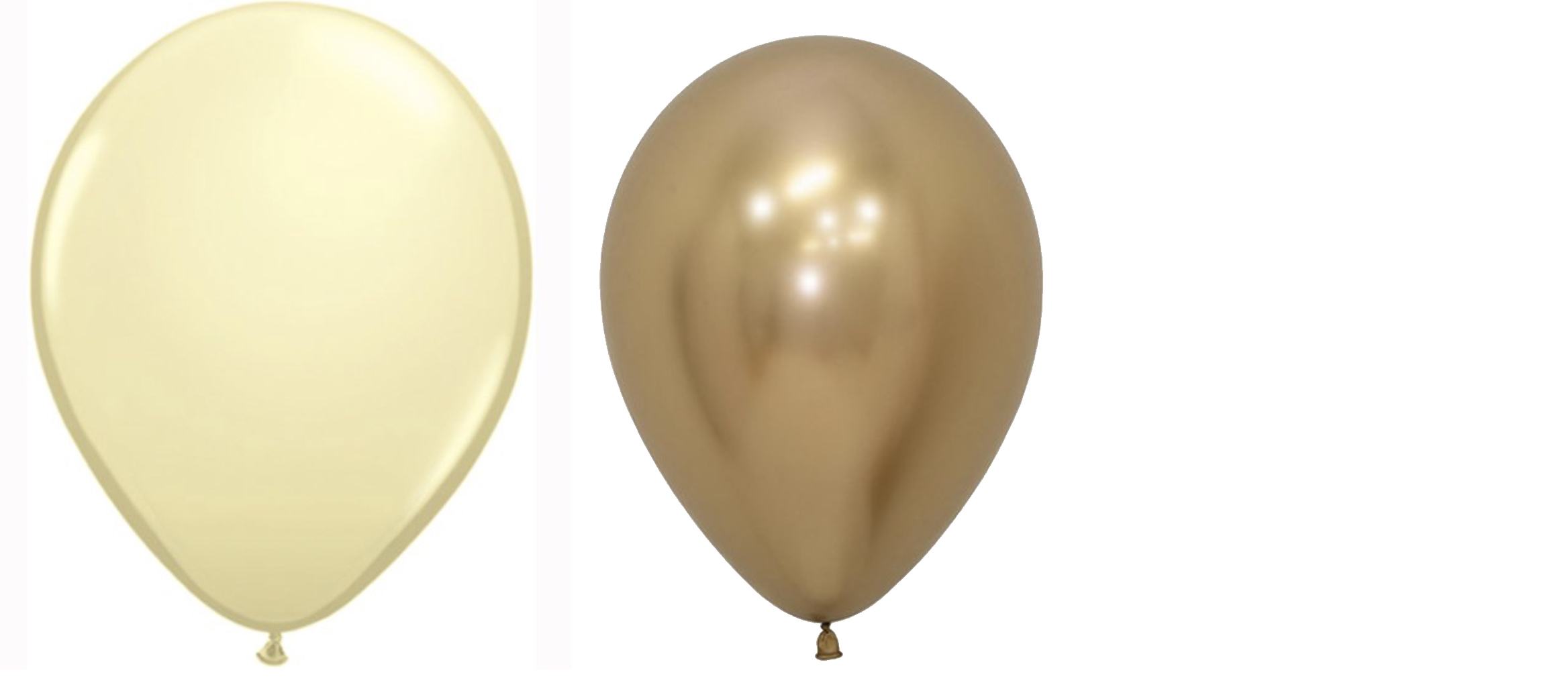 Ivory/Gold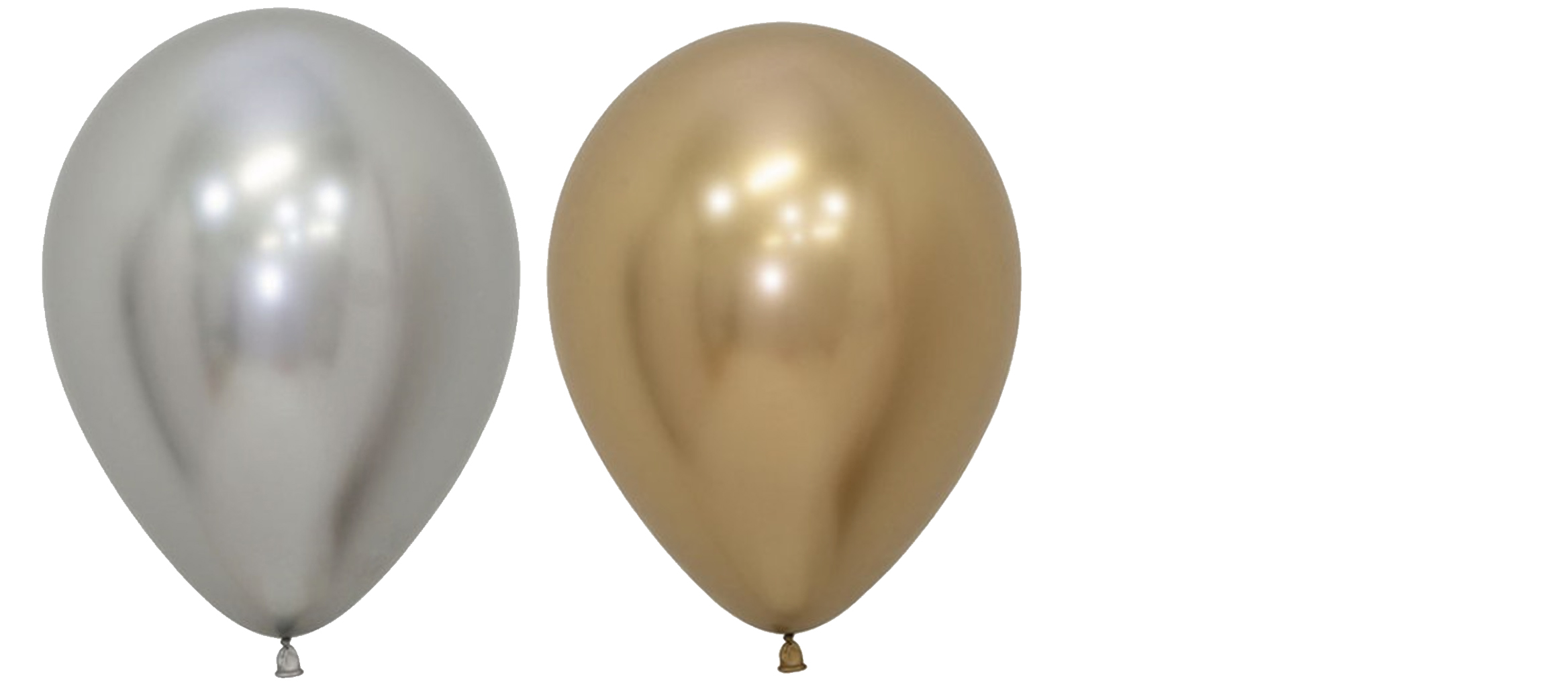 Silver/Gold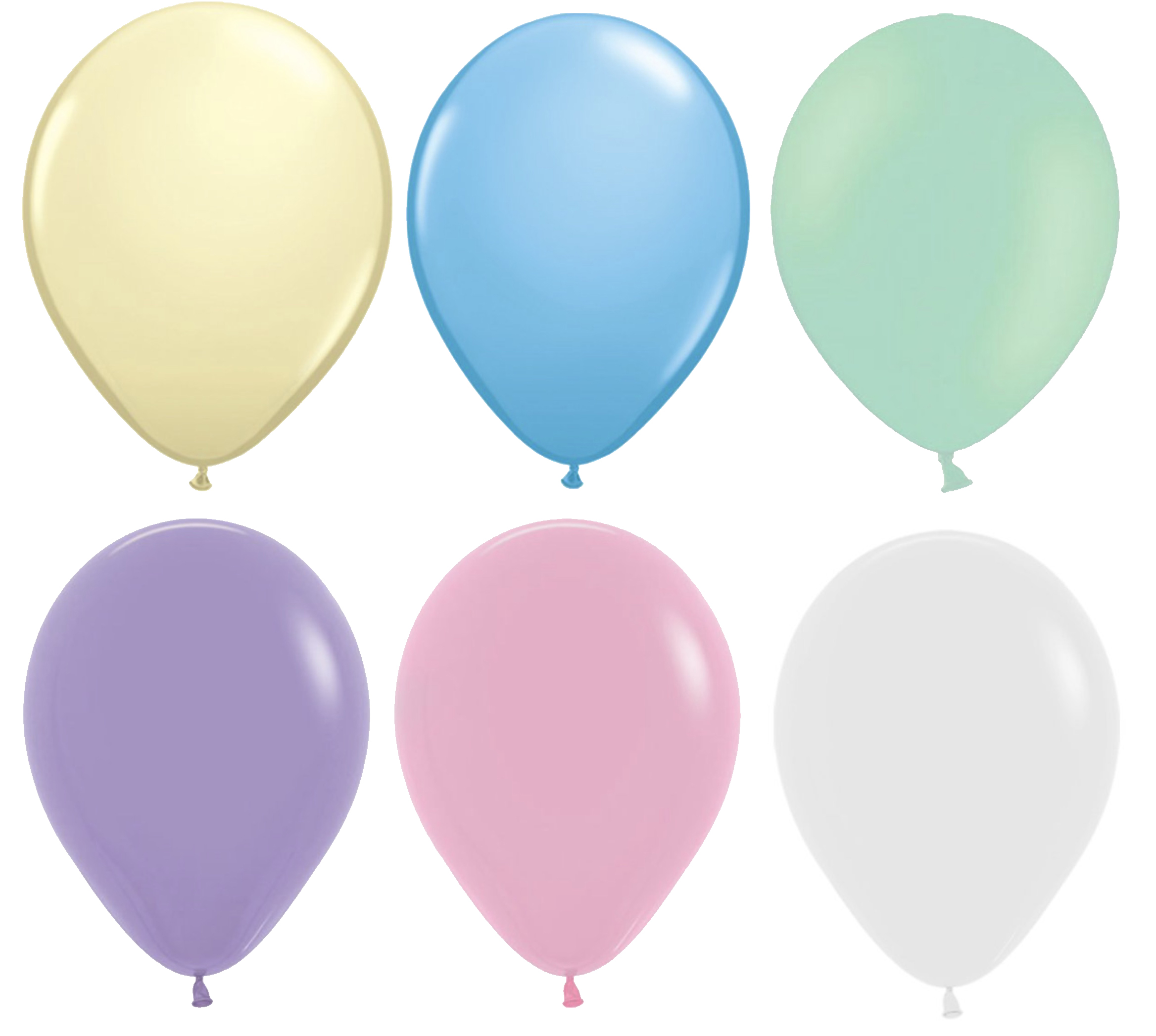 Pastels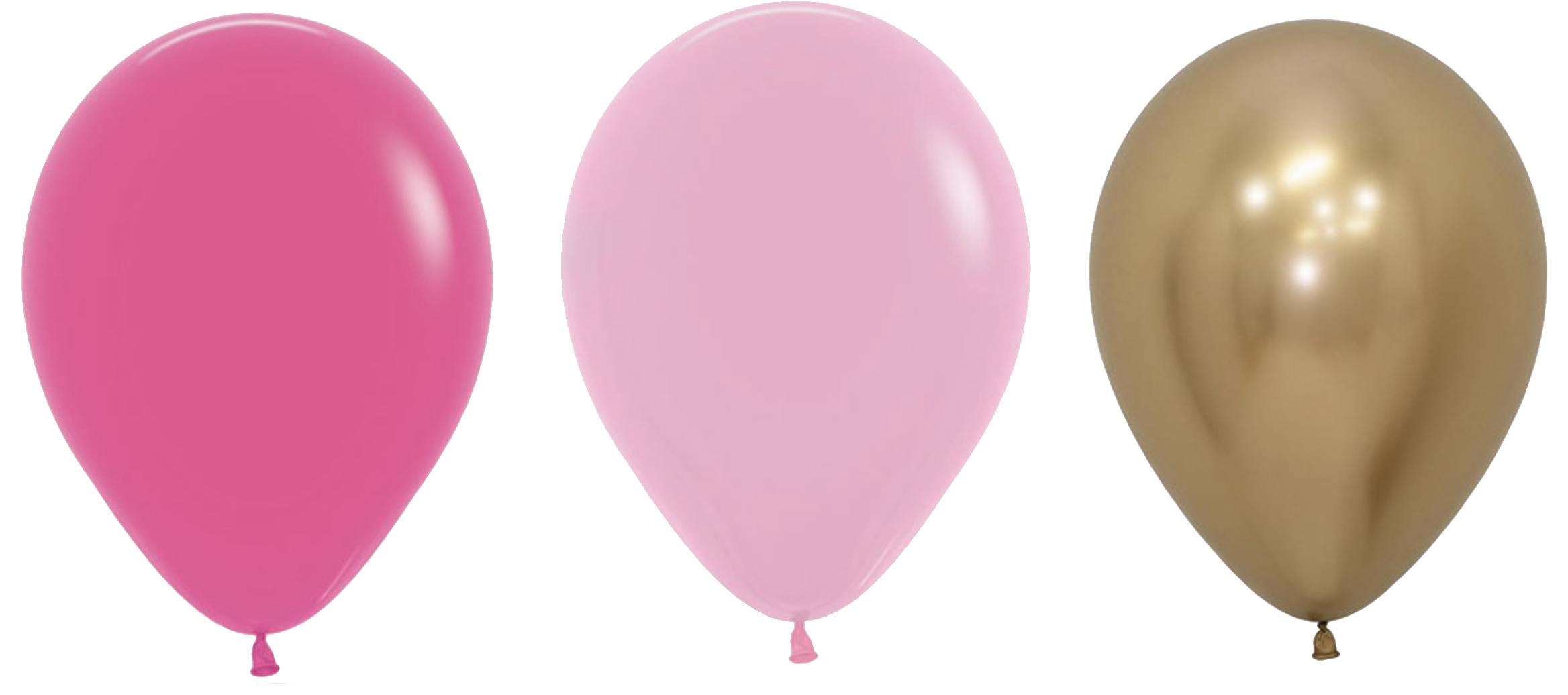 Pinks and Gold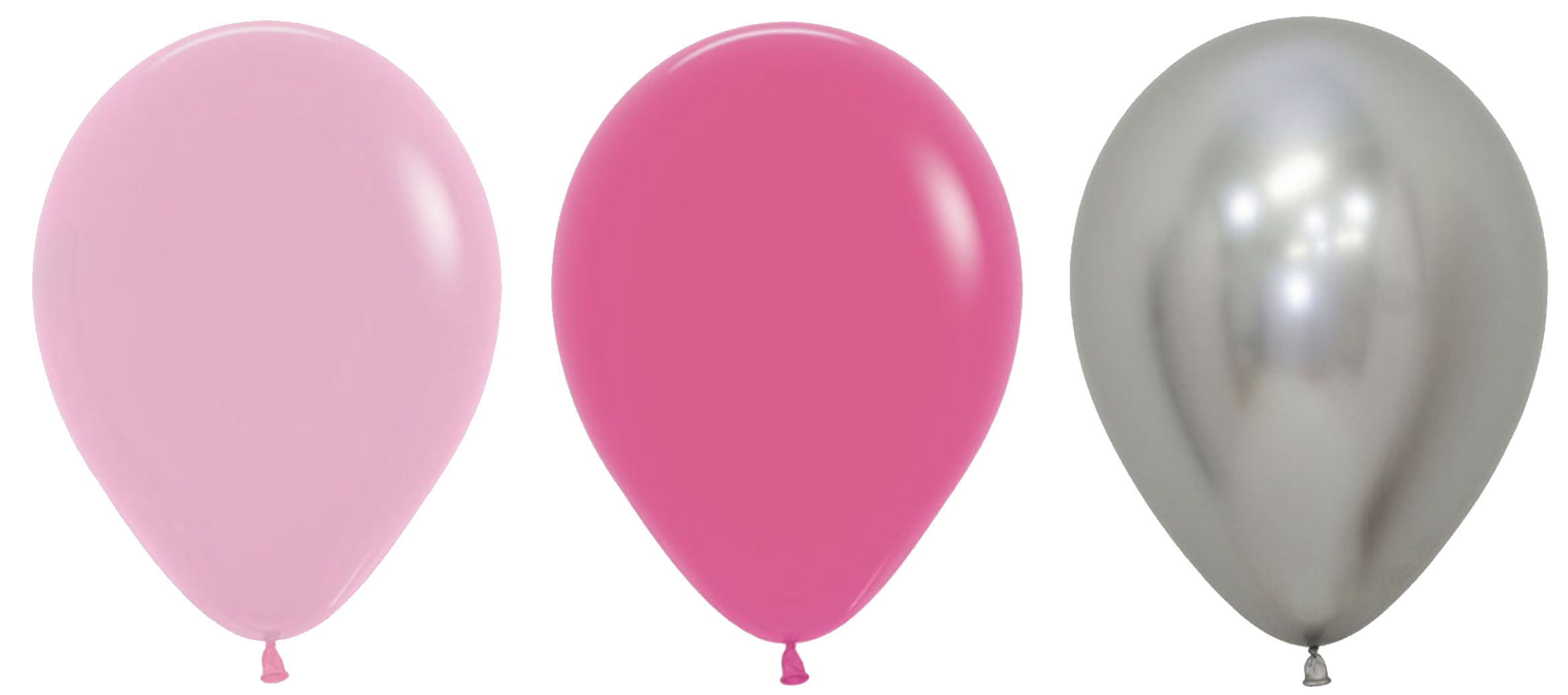 Pinks and Silver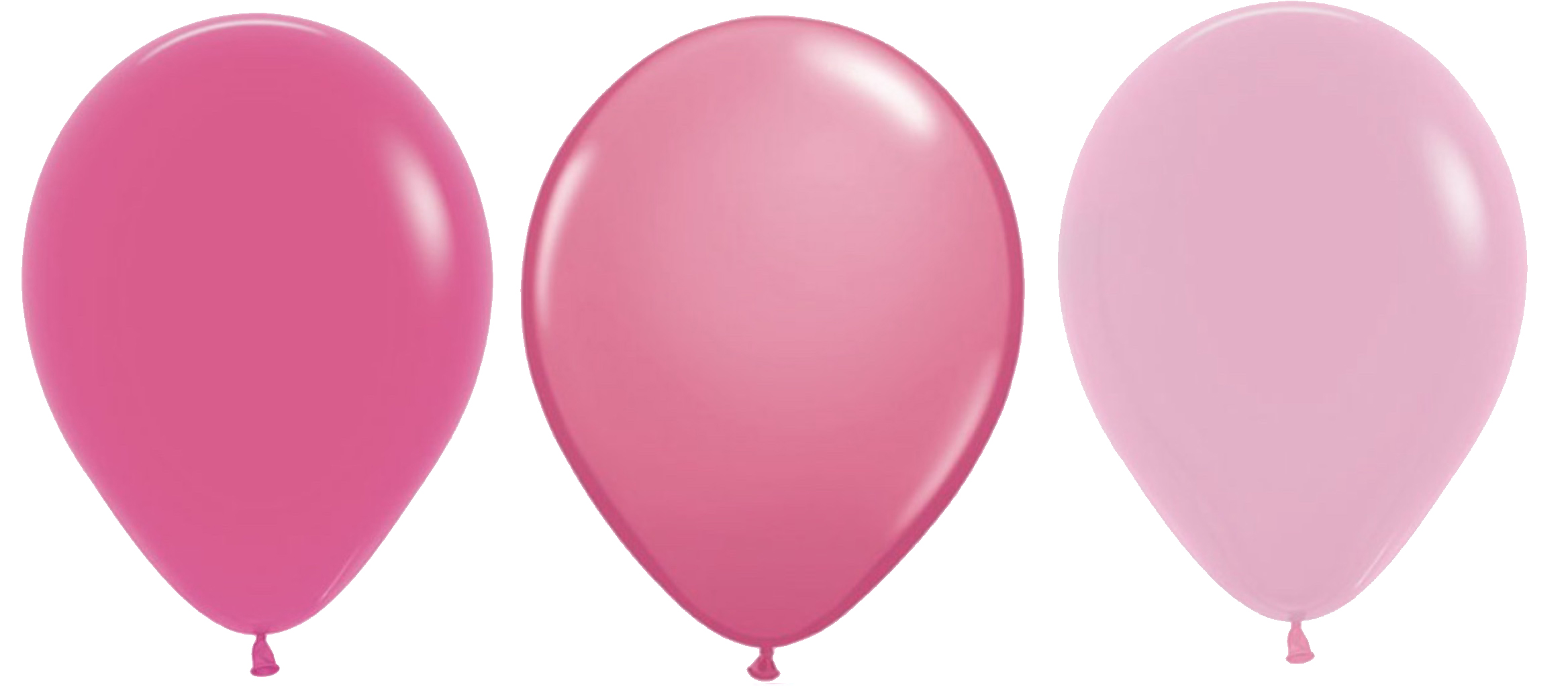 Pinks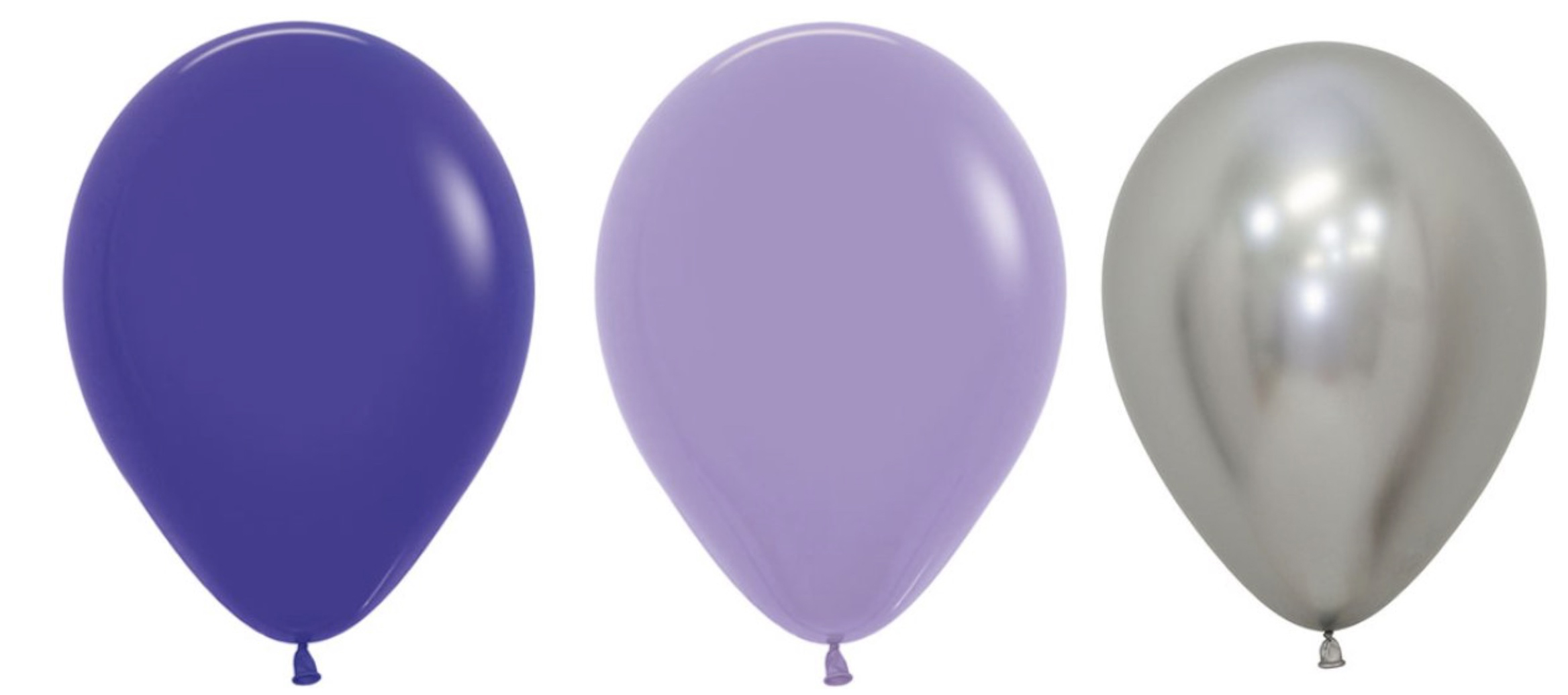 Purple/Lavender/Silver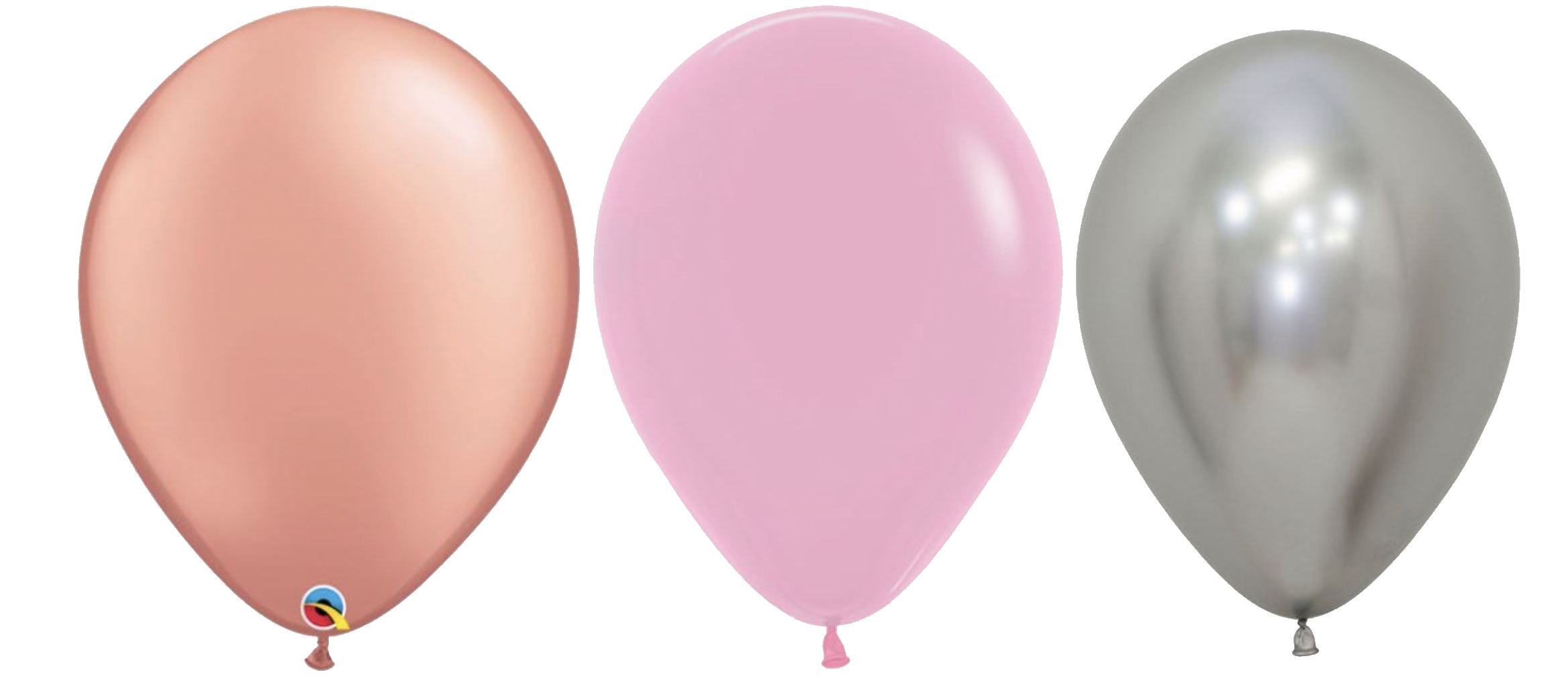 Rose Gold/Baby Pink/Silver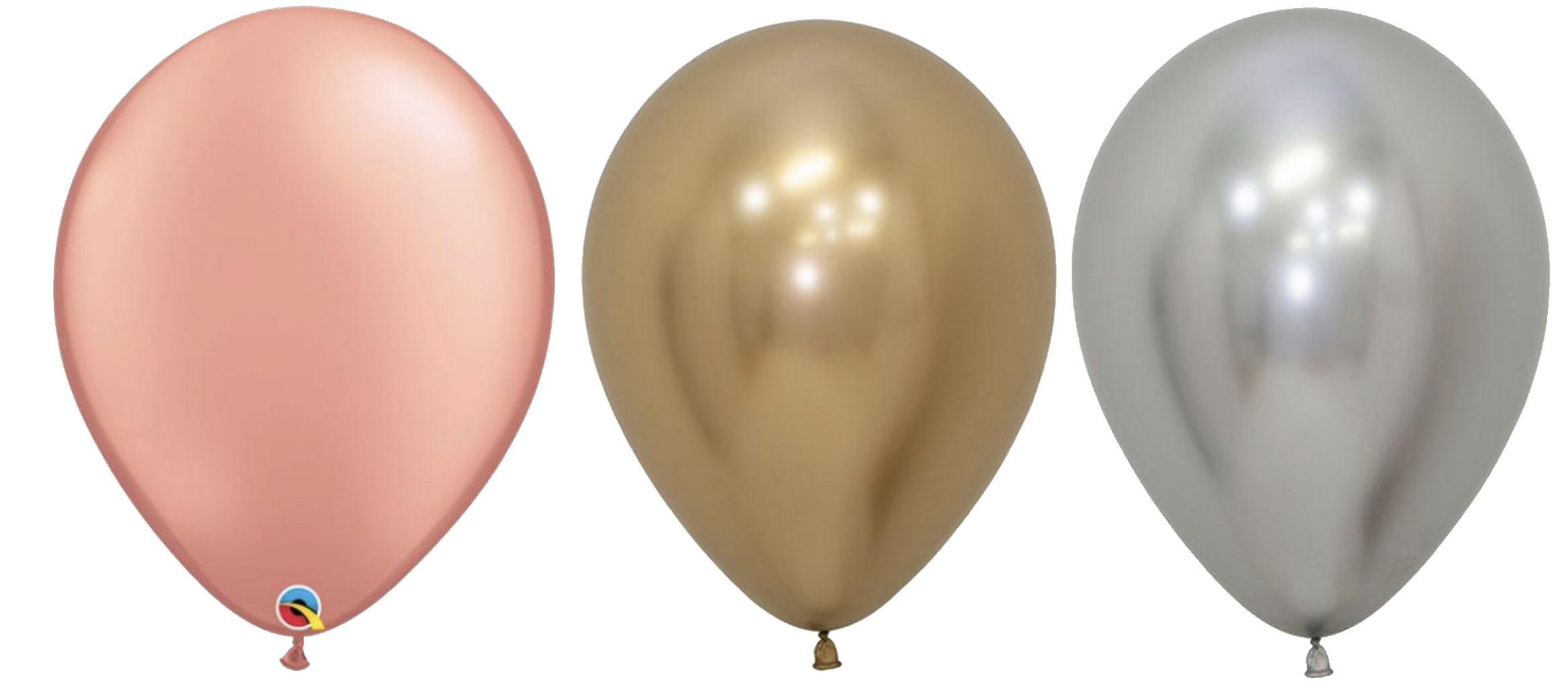 Rose Gold/Gold/Silver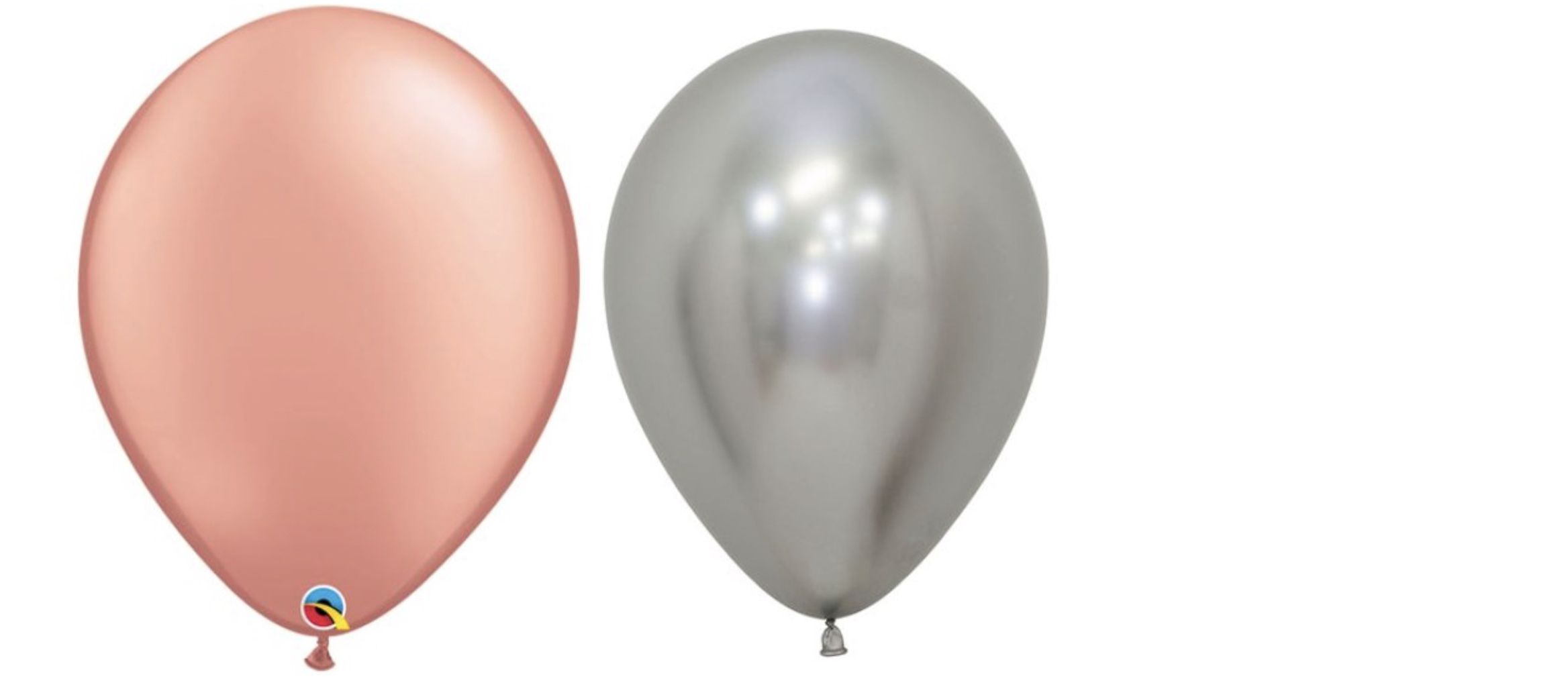 Rose Gold/Silver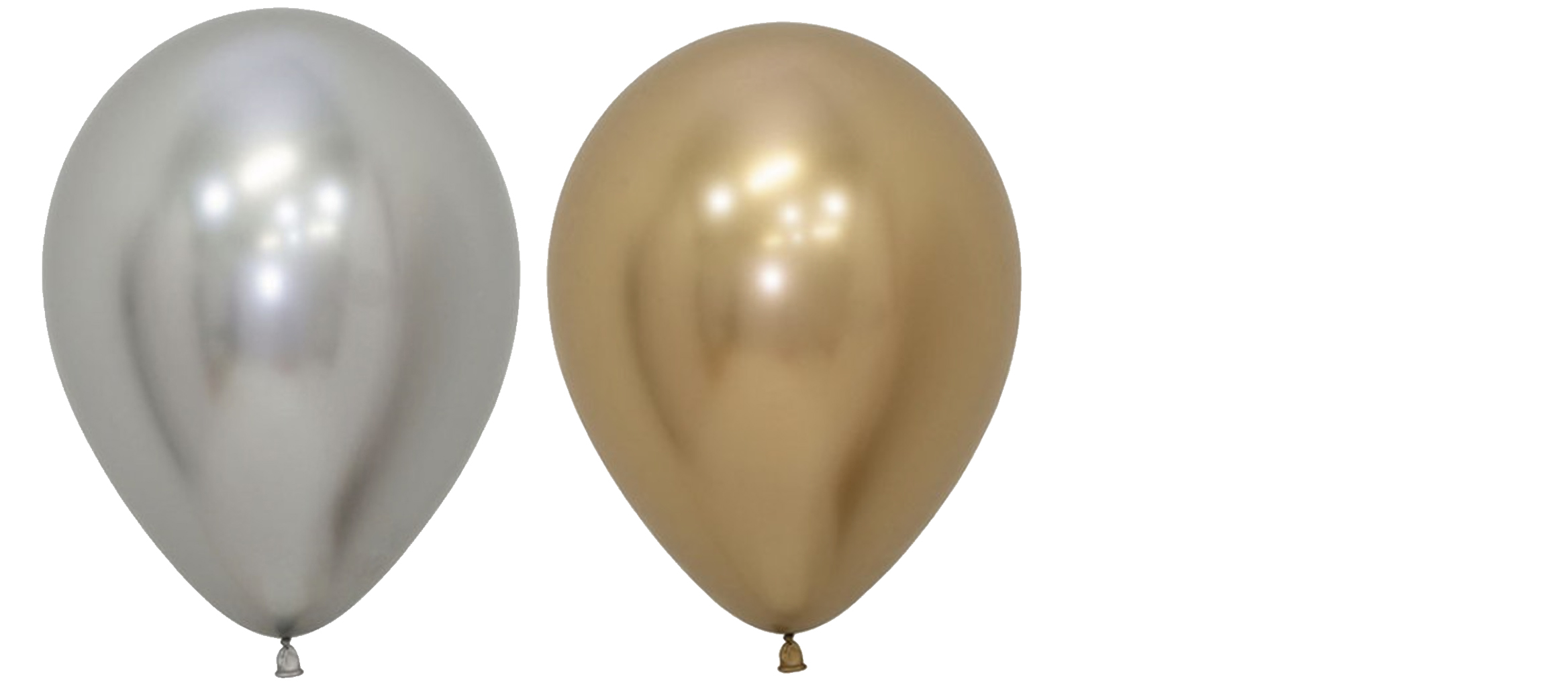 Silver/Gold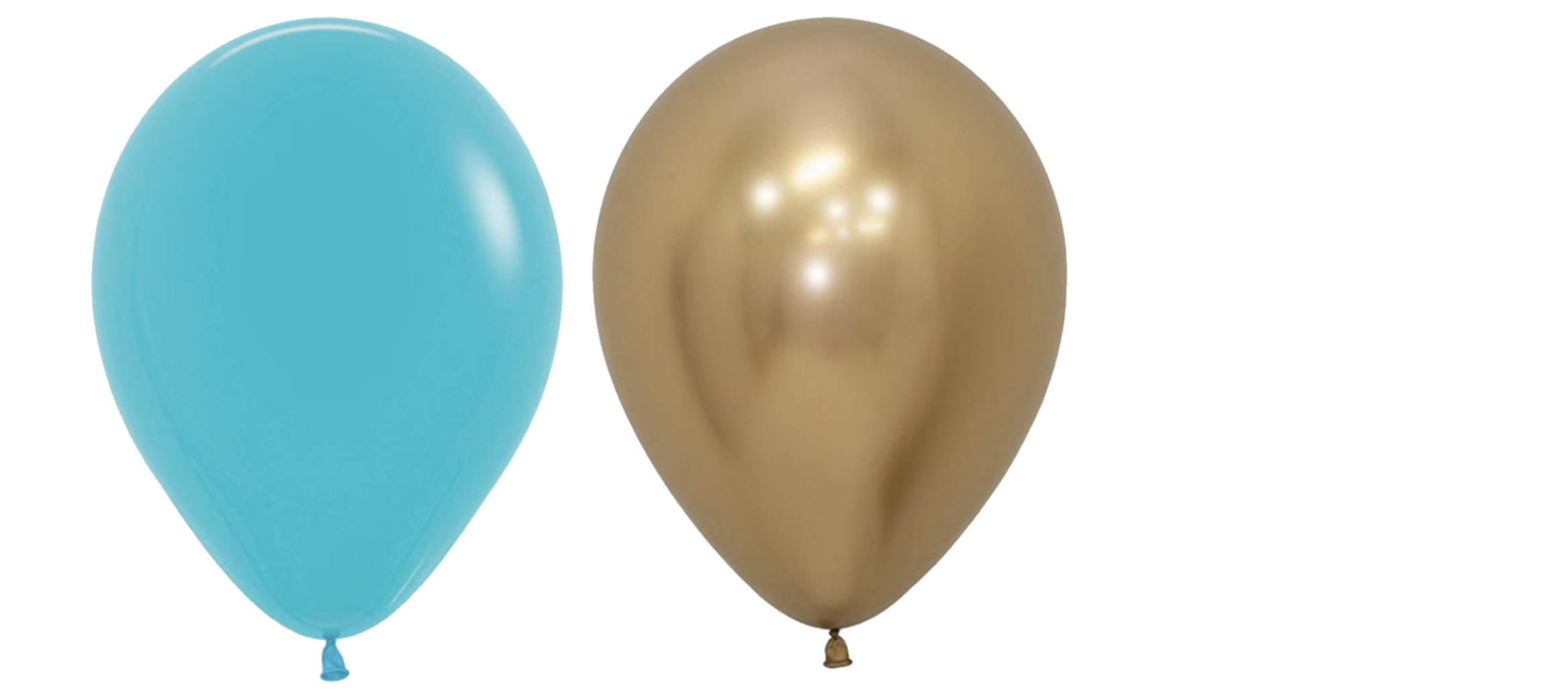 Turquoise/Gold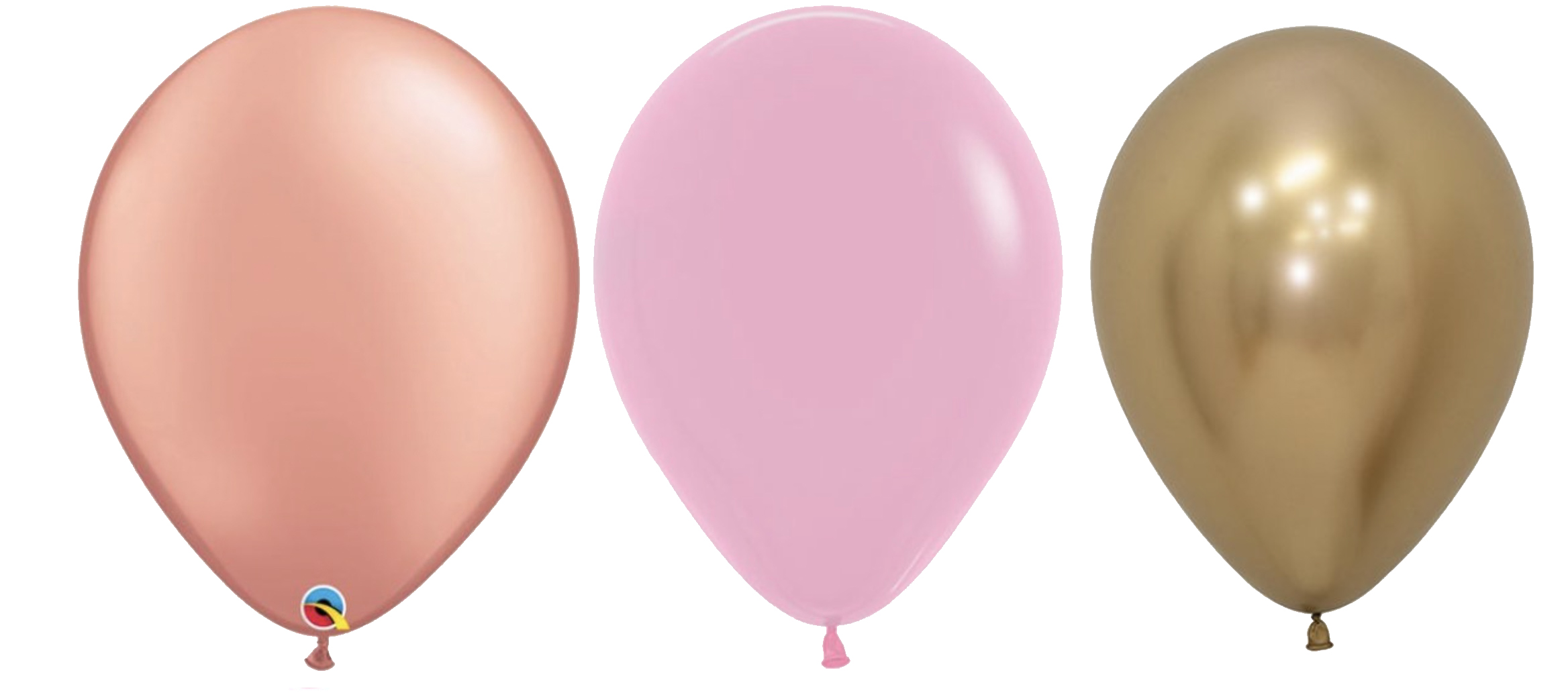 Rose Gold/Baby Pink/Gold
Please note latex balloons float for around 16 hours. Select the Hi-Float option when ordering and they will last 4-5 days.